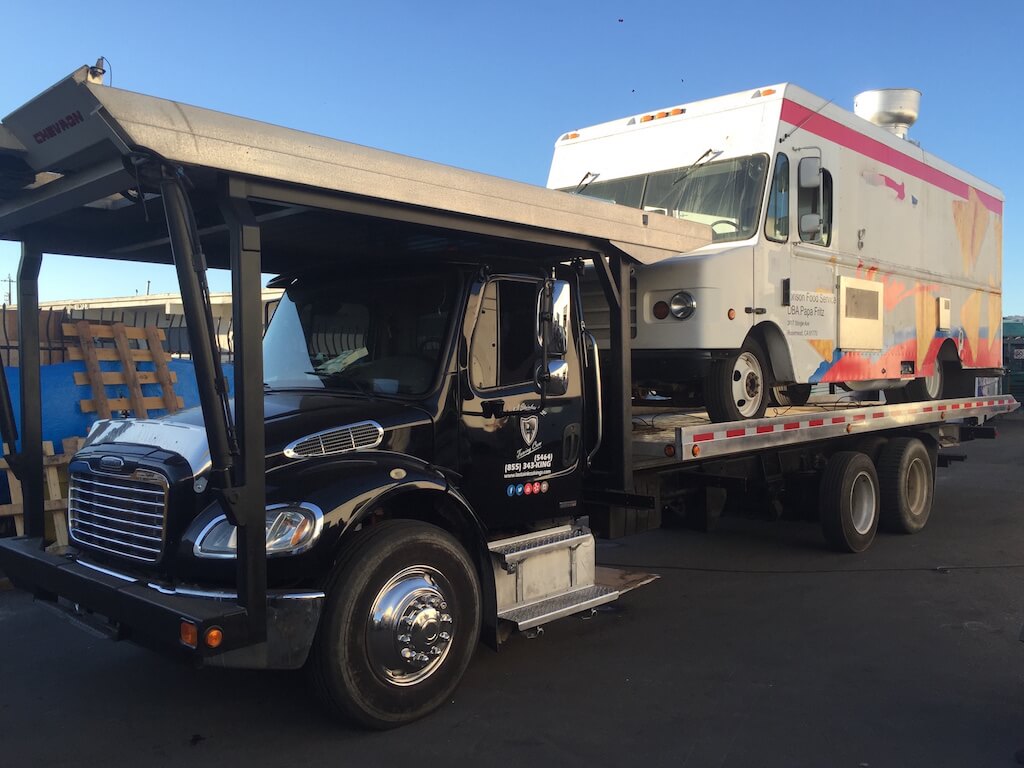 When Elon Musk's company unveiled the monstrous Tesla CyberTruck, it created a big wave in the automotive world. It also showed us the relevancy and popularity of trucks are still intact in today's time. Although many people fancy cars for daily commutes, trucks seem to get sidelined on most occasions. But trucks have their own field to shine. For picking a large number of goods and stuff in long-journey land transportation, trucks have always been an unrivaled choice. Trucks are rugged automobiles with very sturdy construction. But with time, its performance degrades, will stop functioning well, and also stops being roadworthy. When that time comes, you need to understand that it's time to let your truck go. And if you, by any chance, have used trucks for sale in Maitland, Newcastle, Sydney, Wollongong area, Hunter Region, or any other suburb of New South Wales NSW, you can always remember us.
Used Trucks for Sale
If you have a truck you want to get rid of, then Maitland Cash for Cars would be the perfect spot. Whatever be the type and condition of your truck, we will accept your truck. If you have an old, used, damaged, accidental, junk, scrap, or unwanted truck, you can dump it out through us.
Be it a 4×4 truck, electric truck, mini truck, semi-truck, tipper truck, pickup truck, or tow truck, we will accept your truck nevertheless.
Cash for Trucks – Used, Old, Unwanted, Junk, or Scrap
We not just accept your trucks but also pay cash for them. Our cash for trucks service offers hefty cash while buying the vehicle. Based upon the age, model, brand, and condition of your truck, we value your automobile.
The good thing while doing business with us is that you get the valuation of your truck before making the sale. What's even better is this service is entirely free and won't cost you a penny.
We are dedicated to providing reliable and the most lucrative service to our customers. So while selling your truck for cash, we provide you a great deal of money from us. The amount we pay goes all the way up to $9999.
Free Truck Removal
Top dollar cash for trucks is already incredible. And free truck valuation has made things even exciting. But we have more good things to offer. And one of them is our free truck removal service.
If you a non-running truck in your property collecting rust and dust every day, you should probably let it go. If have already tried it, you have might have experienced all the cumbersome procedures. Even after following the precise steps, getting rid of the truck is not quite easy. It involves lots of paperwork and also takes a lot of time for the procedure to complete. On top of all, most truck removal services charge you an exorbitant amount of money for getting the job done. In that situation, your frustration can surge up to the next level. However, while working with us, we will save you from all these troubles.
You can give us a call, send up an email, or fill up the quote form on our website. While conversing, we advise you to provide as genuine and maximum details of the truck as possible. With the information received, we provide a free valuation of the truck, which gives a rough estimate of your vehicle.
The true worth of your truck is ascertained when our proficient truck valuator visits your truck on-site and perform a thorough inspection. If the value sounds fair to you, we can proceed with the deal. And once we are done purchasing your vehicle, we pay for the automobile on the site. After that, we remove your truck for good free of cost.
Get in Touch with Us:
Contact us now and get your truck sold today. We are that quick. And contacting us even simpler. Give us a call at (02) 4962 2227 or send us a quick email at info@maitlandcashforcars.com.au and we will come to pick up your truck in no time.