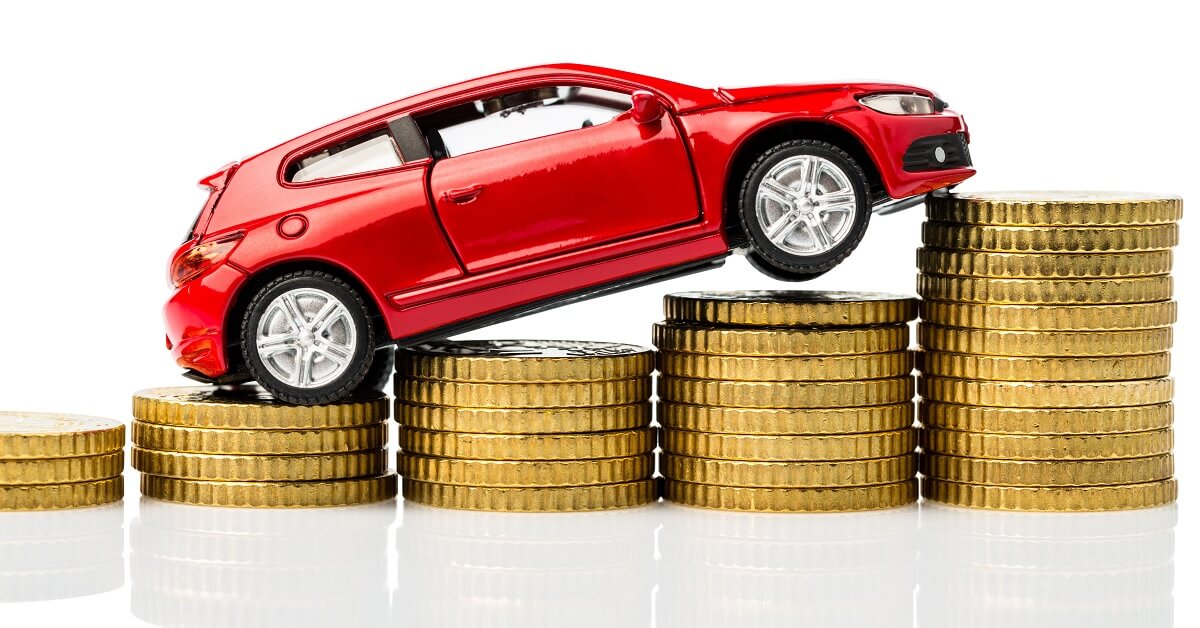 Free Car Valuation: Cash for cars service is quite booming in Australia. There is an uncountable number of auto wreckers promising to provide the best money for your aging vehicles. However, when comes to the time of the payment, they are usually tight-fisted. Not getting the worthy value for your automobile is definitely hurtful. This, however, is due to the lack of a reliable car valuator. If you just ask a simple question "how much is my car worth?" to the cash for cars services, chances are you will hear different rates but all of them are trivial. This injustice has been looming in the industry for quite some time now. So to help the customer cope up with this scam, we introduced Maitland Cash for Cars. And with us, you will get a free car valuation online, which will help you find out the true value of your car.
How much is my car worth?
While selling your vehicle what car wreckers do is pick up a random value and put it forward as the value of the car. And while doing so, they always keep maximum benefits to themselves. With this kind of tyranny, customers are quite oppressed in this business.
Wouldn't it be cool if you know the true worth of your old car before making the sale? It sure would be. So to make it easy to find out the value of your old cars, Maitland Cash for Cars has been serving as a free car valuation calculator for over a decade now.
With us, you will not just find about the deserving amount of your automobile but will also get to sell them off upon your interest. So you are quite a in luck.
Free Car Valuation Calculator
There is no hard and fast rule when it comes to finding the value of your vehicle. But there are some factors, taking note of which will let you will know the rough value of your car. We also take notes of these factors and follow some specific procedures in the process. But due to our decade-long experience in this field, we are really good at it.
We are renowned to be the best free car valuation calculator in Newcastle, Sydney, Wollongong area, Hunter Region, and most suburbs of New South Wales.
Free Car Valuation Online
Evaluating the worth of your car is simple, quick, and hassle-free with Maitland Cash for Cars. With us, you will get to find out the deserving price of your vehicle while selling by simply giving us a call or filling our quote form.
Be it a call or in the quote form, we advise you to true and maximum details of your automobile. With the information provided, we will ascertain the rough value of your car.
We dedicated ourselves to providing the best of our services to our customers. And helping them discover the true value of your vehicle is what we are good at. And to do that, we visit your vehicle on site.
While visiting your vehicle, we perform a thorough inspection and carefully take note of all the details of the vehicle. Considering the brand, age, model, and condition of the vehicle, we then can ascertain the true value of the car.
With our customer-oriented service and rigorous inspection of the vehicle on-site, we have always strived to provide a reliable service. And because of this devotion, customers always get the best value for their automobiles. It has always been greater than all the other evaluators out there.
We not just evaluate the worth of your car but also buy them if the amount satisfies you. And what's even better is we pay the whole amount instantly on the spot while buying them.
Get in touch with us
We are the auto-trader with a free car valuation service, which is quite rare these days. So if you are anxious about the valuation for your car and to get the service for free, you can always contact us. Even if you have used trucks for sale, this service would still be valid. You can simply give us a call at 0249622227. If you are not comfortable with the phone calls, you can also send us a quick email. You should fill in the true and maximum details of your vehicle while sending us the email. Our mailing address is info@maitlandcashforcars.com.au and you can send us the email at any time convenient for you.