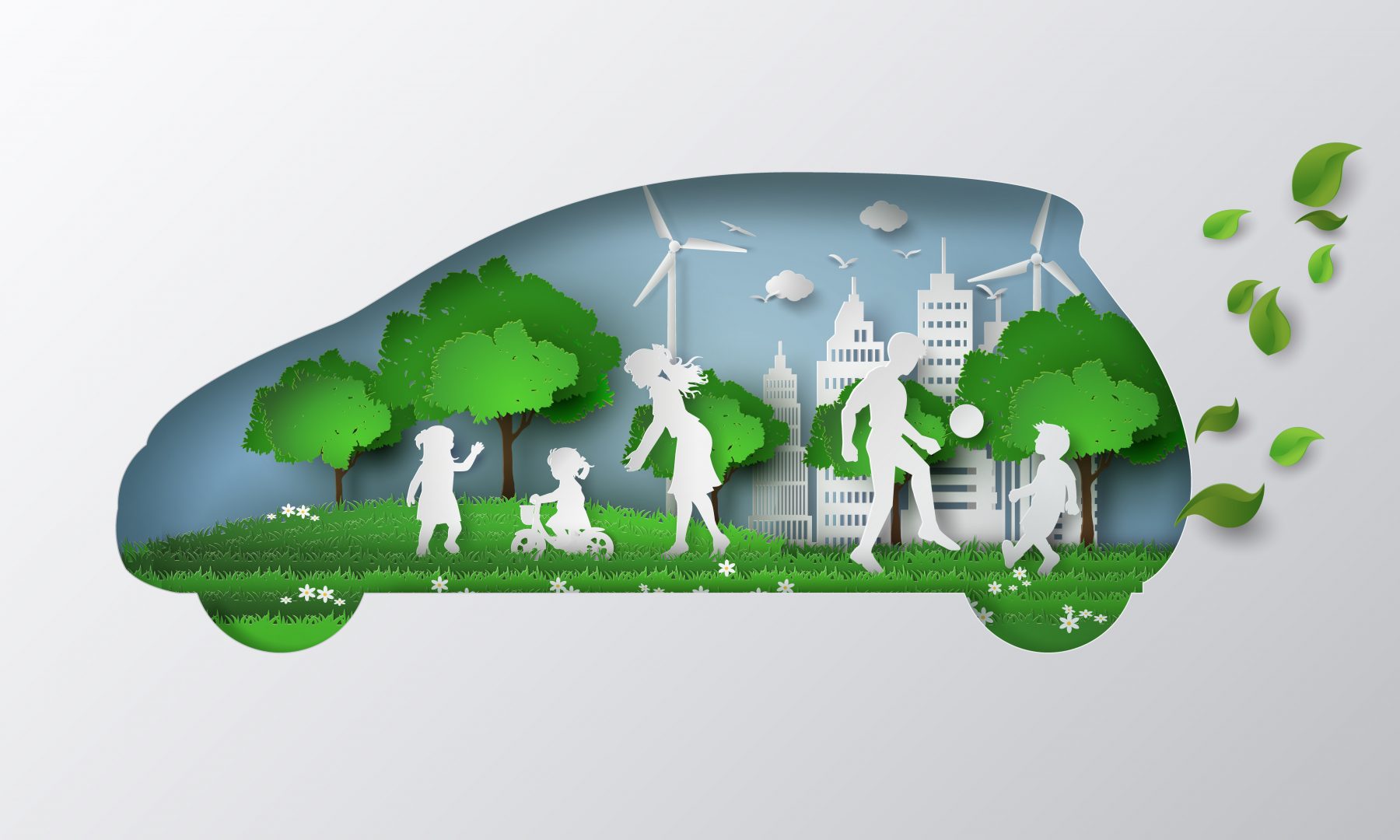 With the growing use of automobiles, a lot of resources are being used for manufacturing cars to keep up with the demand. And that gives rise to many environment-related concerns. Auto recycling came as a solution to most of those concerns. However, there are still several auto wreckers in Australia, which are not into auto recycling. Unlike others, Maitland Cars for Cars abide by all the rules and standards set by the Auto Recyclers Association of Australia (ARAA). That's why we are one of the most trusted car recyclers in Australia.
Auto Recycling in Sydney, Newcastle, Central Coast
If you have an old car at your disposal, there is no reason to keep it on the road longer than it should be. Aging cars not just have high repair costs but also raises environmental concerns. So when a car stops delivering, you should consider recycling it. So when a car hits the end of life, you should hand it over to reliable car recyclers.
Providing reliable services to customers has always been our forte. And car recycling has not been an exception. So if you are looking to get your car recycled, Maitland Cash for Cars can be your spot. We follow all the guidelines set forward for eco-friendly car recycling. So while working with us, you don't have to worry about the environment.
We are currently providing our services in New South Wales. We have auto-recycling centers in Sydney, Newcastle, Wollongong Area, Central Coast, Hunter Region, and some other suburbs of NSW.
Auto Parts' Plastic and Scrap Metal Recycling
Cars essentially contain a huge chunk of metals, plastics, and glass. If you leave it in the junkyard, metals may start to rust, plastics parts may get deformed, and glass may break. If the junk car remains in the scrap yard for long, weed may start to grow and some dangerous animals may make it a shelter.
The growth of the plants and shelter for the animals may sound good. But old cars are not supposed to serve that purpose, are they? It may look good on the surface, but there plenty of downsides. Firstly, the chemical from the car can release toxic substances, which may harm the people living nearby. And as the parts on the car do not decompose that easily, it will just remain as filthy garbage taking up space.
Also Read: Why should you sell your junk cars?
But, we do not want to leave old cars in such an unfortunate situation. That's why we commenced a car recycling company in the name of Maitland Cash for Cars. We have been in this service for over a decade now. We provide auto parts' plastic and scrap metal recycling services in an effort to save the environment. That's one great to make use of the old and useless auto parts, right?
Get in touch with us
As the most trusted Aussie car recyclers, it's our duty to help you recycle your old vehicle. However, in order to provide that help, we need a favor from you. You need to reach out to us and give us the location of your vehicle and the details about it. We then will come for the pickup and tow your vehicle in no time. What's impressive about using our service is that we also provide a good deal of money while taking your old car away. Furthermore, our removal and towing service is entirely free.
Contacting us is really simple and easy. Choose any of the following methods to get back to us and we will come for the pick up right away.
Tel: (02) 4962 2227
Email address: info@maitlandcashforcars.com.au