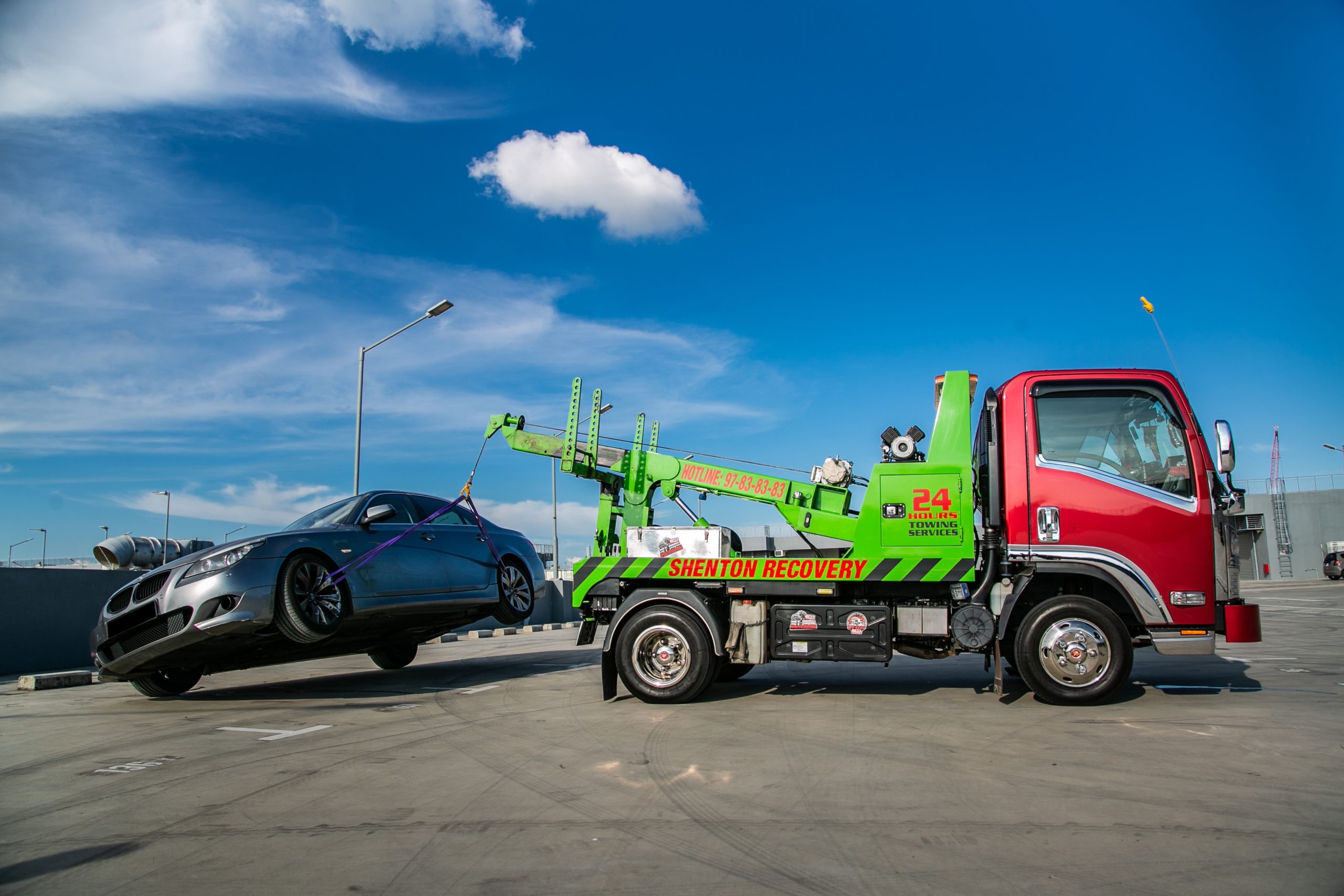 When you buy a car it costs a fortune and with years of usage, it gets as low as scrap. Sometimes you want to purchase another car with the return of your old car and getting a fair price for an old car is next to impossible. Many car users want to dismantle their car whether for their old parts reselling or to scrap it.
There are things you should consider while choosing car removal and dismantling services. There are many choices for service providers for car removal and car dismantling and it's intimidating to choose the right one for you and prices are sometimes hefty.
Maitland Cash for Car, on the other hand, not only pays a good amount of money for the process but also provides free service for your old car removal. 
Car Removal: Getting a good price 
Old cars require space and frequent amounts of resources, time, and money in addition when you drive your old vehicle, around chances of getting fine tickets are more, Best option is to consider seeking a car removal service to remove your old car from your space and getting a good amount of money from the deal. 
Maitland Cash for your car provides up to $9999 for the process and free service for your old car. 
Getting a good deal in car removal is pretty stiff considering the payment time and methods differ from each service provider, some offer cash right away while others offer different payment methods such as draft, cheque, or installment payments.
As an owner, you might consider how swiftly you get the payment from the dealer and you might prefer the cash option as the best option or check, it's better if you first know about the payment method for your car removal service.
Professional support
It's always best to seek professional support for your vehicle removal and dismantling service while you may not consider this as important, but it'll make a great difference in how you evaluate your output of the service. 
Dismantling a car with a professional increase your chance of recycling parts of a car in the best-case scenario. There are many methods of dismantling a car, while each method also helps to extract the auto part. specific to the job.
Auto wreckers
Old cars are mostly unused and maybe out of order for a long time. It takes spaces and gives shelter mostly to mosquitoes. Wrecking an unused vehicle is beneficial when a scrap of a car is not worth enough to remove or to replace with another car. Considering the car's worth before wrecking is always recommendable.
Wrecking a car job doesn't require heavy machinery and most of the job needs human hands to perform delicate tasks. Extraction of body parts is a delicate task, a professional individual is what you must be certain of.
Auto recycling 
When you buy a car for instance BMW or Audi, buying new car parts is quite expensive if you're having a hard time with money while you may not get full performance but buying a used recycled part is helpful for your pocket. 
Recycling auto parts is helpful for both car owners and car wreckers where both individuals will save some cash in their pockets. Auto recycling is also evaluated by the condition of the auto parts and their diminished value over time. The importance of auto recycling could be related to environmental concerns where reusing an entity instead of complete replacement is a better opinion.
Many body parts of a car are essential and they last even longer than the rest of the parts and most people seek for cheaper replacement so it's always a good way to recycle your old car parts and earn some amount of money. Another aspect of reusing auto parts is that they are quite unpredictable in nature as they don't assure your safety, but you need to make sure when you purchase auto parts it is not in the condition of rough mud else the purchase is not worth your life.
Dismantling service center 
There are three ways to dismantle a car: the first option is to cut across into 2 parts at the level of its rear seats (this option is beneficial for those cars that have minimal visible damage). The second option is to load from 10 to 15 cut cars in one container. 
This method is feasible and economic. The third is, Super economical. The car is completely dismantled. Main parts are taken off: engine and transmission, front and rear suspension, front and rear doors, hood, trunk lid, and fenders. 
If a car is properly dismantled then its parts might cost as high in its category though it'll be always low as a new one. Selling your car to the dealer might not be a good option if your car has good scrap metal and selling a whole car doesn't make as much as scrap. So, considering selling a car because it is damaged to the scrap will be good for your pocket.
Getting top cash for cars is a dream for old car owners, wherein Maitland Cash for Car, we try to make it possible that car owners get as fair as they can.